freebies (5)
Subscribe to this RSS feed


And it is tuesday again. Here comes a collection of brilliant sites with uncountable patterns and textures and some with communities behind them. A couple of them offer cool background generators, so let your imagination run wild. Enjoy these bookmarkable resources all in one place and feel free to share yours in the comments section below. Next time around we will post some really nice vector packs. Have a good week.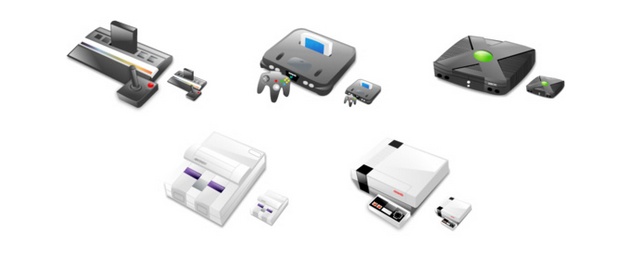 In the 4th part of our series we have put together a short list of some amazing icon collections. Some of these collections comprise of collections including hundreds of different icons. If you are looking for a quick and clean solution to find a nice standard set, you should check out Iconza. You can change the colors and sizes and download them for free. And if all those still aren't enough for your icon cravings you can browse the endless icon collections at Iconfinder, Iconfever, Iconspedia, Findicons and the bit old school Iconarchive. Have a great weekend!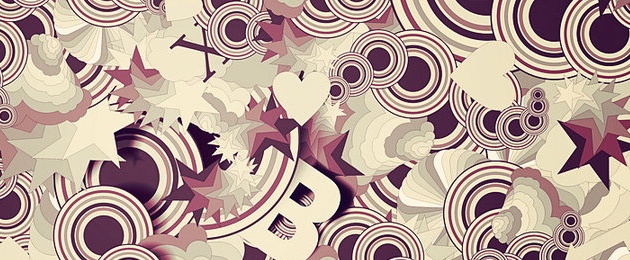 We are looking at some real nice vector source pages here in the fifth part of the series. They offer a tremendous amount of vectors for you to choose from to use in your projects. I have added nonetheless a couple of links to two great collections. Well the one on smashingmag, if you don't know it, is quite awesome.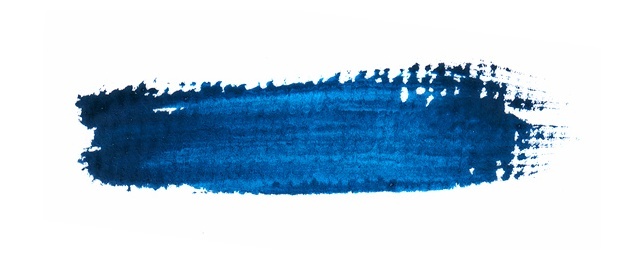 The continuation of our series includes some stunning photoshop brushes with which you will be able to add those individual touches to the collections of textures we will have for you next time. All together over 3000 paintshop brushes assembled in 6 collections for your template and newsletter designing pleasure. It might take you some time to sift through all of those, but it will be well worth it.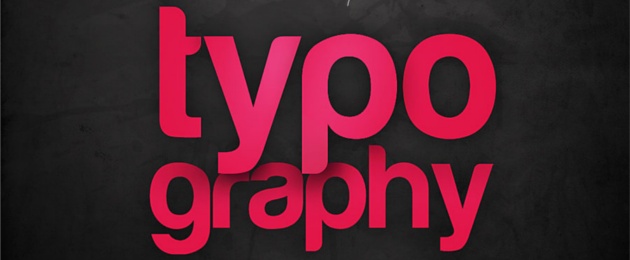 When you are looking at designing a new site or logo or wallpaper or letterhead, you want to find a good font. So in addition to the list of font files you will find 3 really nicely assembled collections of free fonts by Vitaly Friedman. I know there are many more, but these are good quality sites and should provide a good starting point to newcomers. Also check out http://new.myfonts.com/WhatTheFont/ if you saw a font and want to find out what it was. Stay tuned for brushes, textures, patterns and more every tuesday and friday until we run out of topics. :) And then we will make up some more. Enjoy.